Join the Development Fund and support KDE to work on
KDE goals
.
10 developers
$ 2k / month
Choose Your Membership
* Other pricing options available. Displaying your badge, name or company is opt-in. You control it being public or private.
Goals
Wayland
Wayland has been of great interest and effort to the KDE community as it aligns with our values and goals to produce software that is secure, lightweight and beautiful.
This goal will prioritize tracking down and fixing the issues that keep our software from achieving feature parity with the venerable X Window system. Our focus will be our own software — KWin, Plasma and Apps — but will also be about helping the wider free software community to advance the Wayland feature set.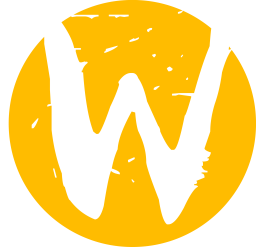 Consistency
"Consistency" here means having a single solution for a particular problem rather than many different ones. This applies to application design elements, feature implementations, website structure and style, and the KDE ecosystem as a whole that.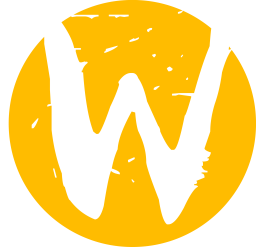 KDE is All About the Apps
KDE has over 200 applications and countless addons, plugins and Plasma widgets. Help us improve the quality of our applications, increase their promotion and reach new horizons.